Get Your Home's Foundation Ready for Spring
Many people think of spring as a time of renewal and rebirth, and this is especially true during "spring cleaning." People will go through their homes and clean what they've been ignoring all winter, get to gardening, paint the house, and do all the repairs they need to. This is great for the health of your home, but have you considered what you can do for your foundation? It supports your whole home, yet most people pay it no mind. This spring season, take some time out to prepare your foundation for spring rains and summer heat.
Clean and Adjust Gutters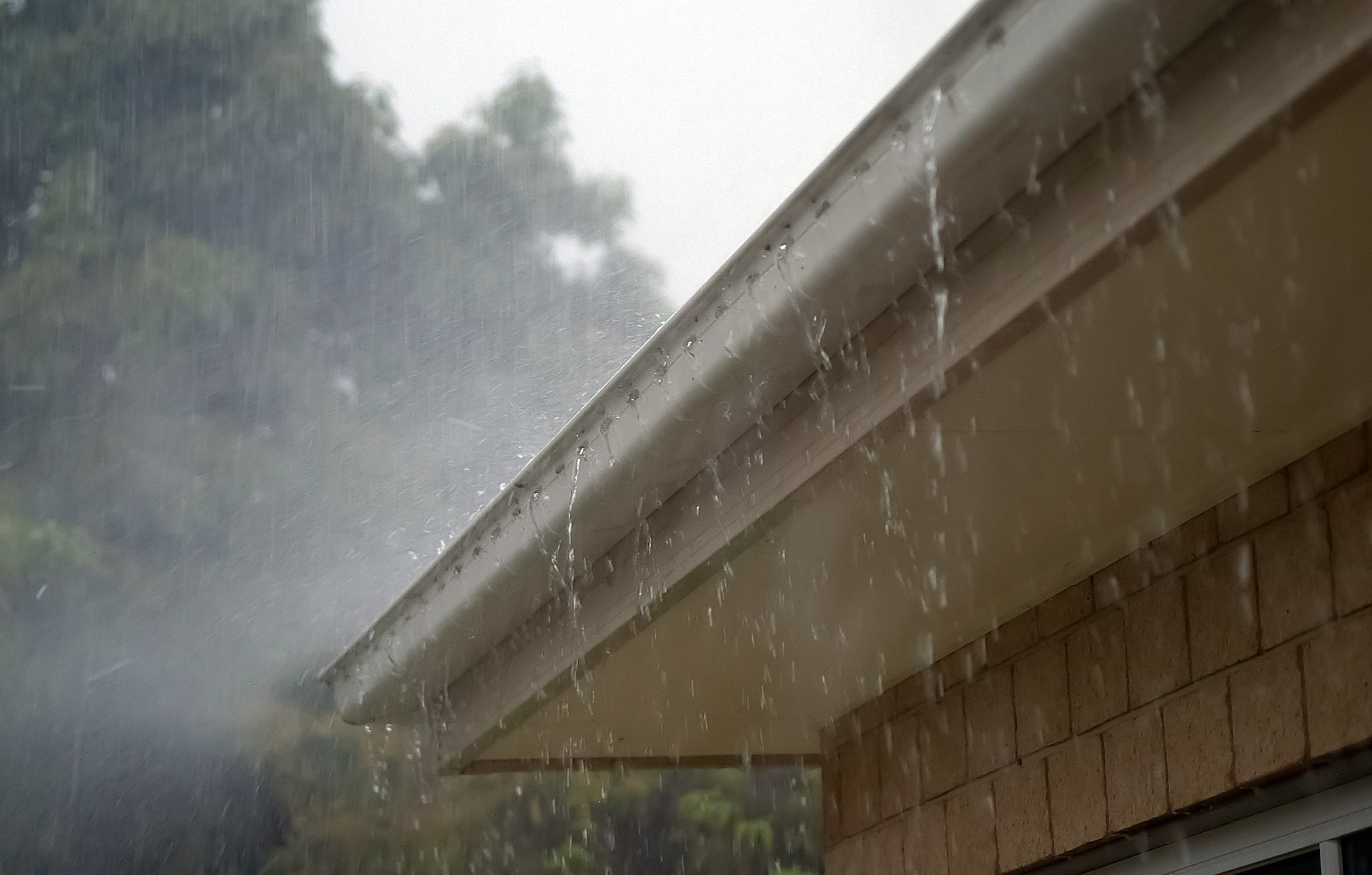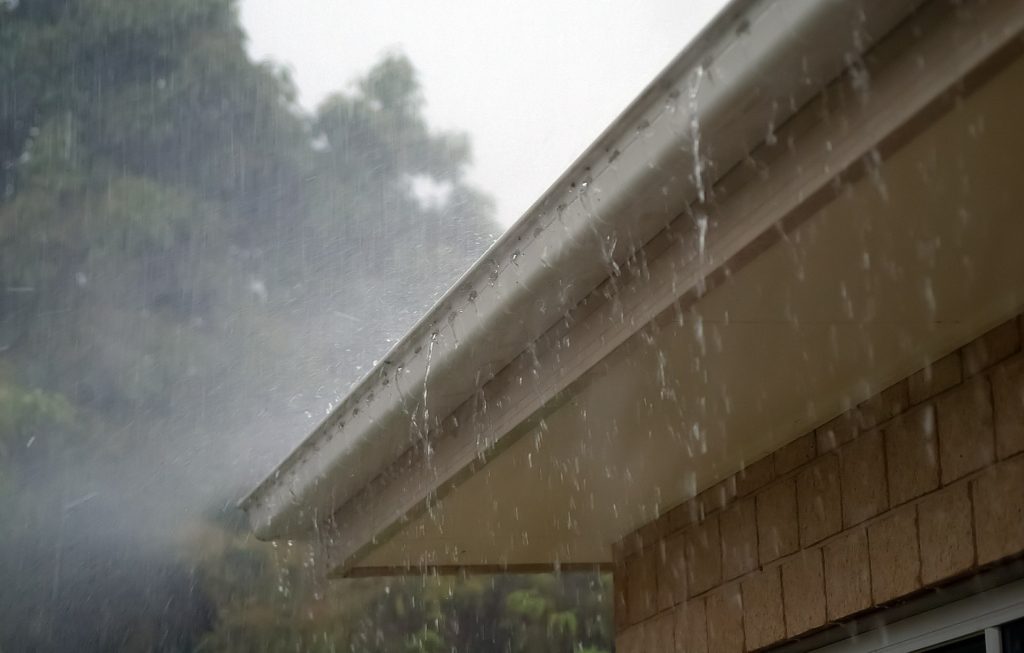 One of the most important things that you can do to protect your home's foundation before spring 2019 is to take a look at your gutters. Pick a nice sunny day when it's still cool, and spring has not yet sprung. Take your ladder out and safely clean your gutters with gloves and other protective wear. Cleaning dead leaves from your gutters will make it way less likely you're going to have a problem with your gutters causing flooding with spring rains. Also, ensure you check to see that there are no broken areas. If there are, mend them. Lastly, take a look at your downspout. Was it moved when you mowed the grass and never put it back? Now is the time to get your downspout on and ensure it is at least five feet away from the home. This saves your foundation from erosion due to water.
Service Your Sump Pump
If you haven't already, it's time to take a trip to the basement or crawl space and check out your sump pump. Has it been a few years since it has been serviced? It's time to get it done! There's no reason to be anxious about your sump pump failing when it's the thing that's supposed to make your life less stressful! Get it checked out and ensure it's in working order before spring rains begin. This can save you a lot of time and money in the event that you do end up needing it. If not, that's okay! It's important to keep all your equipment well-maintained so that it can last for yours to come. Make an investment in your home's foundation! If you are in need of a sump pump, Rapid Foundation Repair is happy to offer you a free estimate to see which waterproofing options are best for your home.
Check the Grading
Lastly, take a walk around the outside of the home–or call a professional to do so, as it can be hard to spot in some areas. You're looking for the soil grading. It should never be tilted towards the home, always away. If you have water pooling against your foundation in flower beds or elsewhere, this might be the reason! Plus, it's an easy fix, so there's no need to worry. Save yourself the trouble of waterproofing and foundation repair when what you really need is a few simple steps to get the grading right outside. Always make sure that the soil is leading water away from home. Call a professional if you're unsure how to make this happen.
Spring is Almost Here, and Rapid Foundation Repair is Ready to Repair your Home Foundation
We hope these tips for a healthy spring home foundation were helpful. If you need help preparing your foundation for spring, don't hesitate to call Rapid Foundation Repair! We are more than happy to work with you to get the right waterproofing setup for your home. Contact us today for more information.