Home > Common Problems > Wet Basement
Wet Basements in South Dakota, Wyoming, and Nebraska
Wet Basement Solutions from Rapid Foundation Repair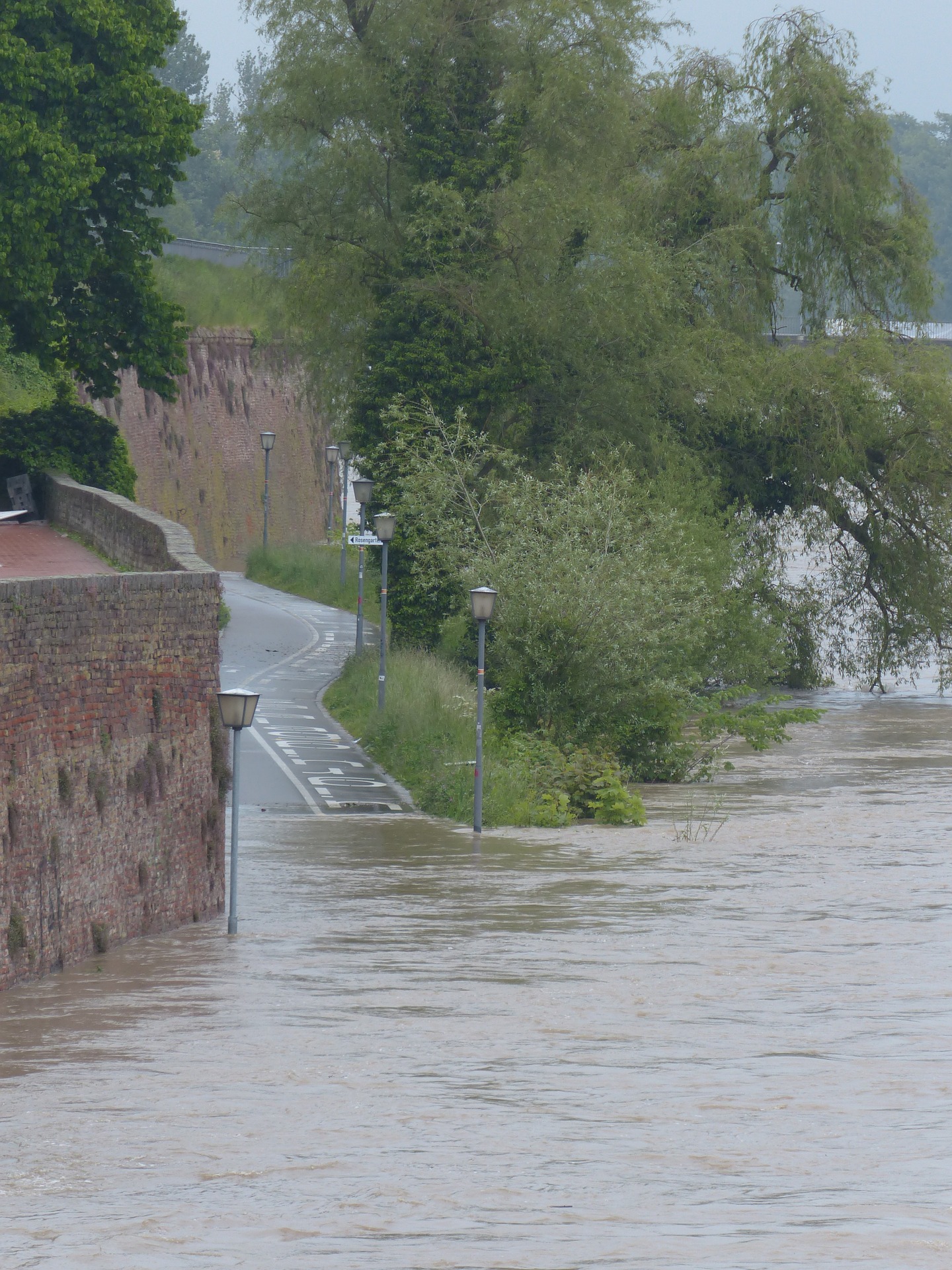 For many people, a home is the largest and most important investment they will make. However, a leaky or wet basement threatens that investment, causing serious structural damage that reduces the value of your home and threatens the health of your family. Leaky or wet basements or crawl spaces are caused primarily from excessive water under or beside your foundation. These leaks can lead to cracks in your walls or foundation, misaligned windows and doors, and mold or mildew growth. The experts at Rapid Foundation Repair have multiple solutions for your basement waterproofing South Dakota and Wyoming needs. Some signs you may need waterproofing include:
Mold & mildew growth
Water stains
Wall cracks
Leaky basement
Humid crawlspace
Basement Waterproofing South Dakota Options
Rapid Foundation Repair professionals will assess the situation and provide the best solution. Our options include sump pumps, sump pits, battery back up sump pumps, exterior drainage, interior drainage, and vapor barriers. Exterior basement waterproofing South Dakota solutions, products that collect surface and subsurface water and direct it away from the home, ensure that your basement will remain water-free for years to come. Interior waterproofing options ensure dry basements and crawl spaces by sealing water and gases below the basement floor.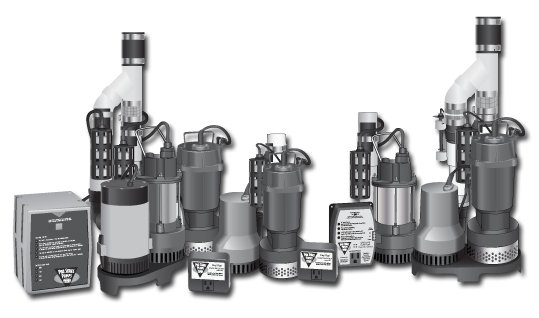 Sump Pumps, the first line of defense between you and a wet basement, are a great addition and upgrade to any basement. They remove water that collects in the basin or pit. Battery backup sump pumps protect against flooding when the power goes out. Sump pits offered by Rapid Foundation Repairs are designed in a unique bell shape, allowing your sump pump to run 40% less often, leading to a more efficient pump. Exterior and interior drainage done by Rapid Foundation Repairs ensures that no water will get into your basement, protecting your home and possessions. Vapor Barriers resist the diffusion of moisture to prevent mold or mildew problems in your crawl space.
The professionals at Rapid Foundation Repairs ensure quality products and dependable service to install any of our basement waterproofing South Dakota and Wyoming options. We are happy to provide basement and crawl space waterproofing services to the South Dakota, Nebraska, and Wyoming Areas. Contact us today for more information.