Home > Basement Waterproofing
Expert Basement Waterproofing
in South Dakota, Wyoming, and Nebraska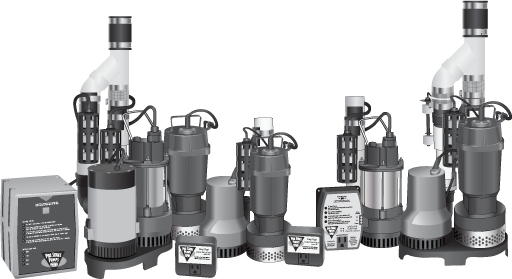 Rapid Foundation Repair offers basement waterproofing in South Dakota, Wyoming, and parts of Nebraska. We can repair damage to your foundation due to moisture entering through cracks in your walls. We can also install products to prevent future water problems in basements and crawlspaces.
When water builds up next to foundation walls, it can cause pressure that can lead to bowing and cracked walls. Water often seeps in through the wall cracks because of the force produced.
The following factors lead to water build-up around your foundation:
Gutters filled with debris
Poor grading around your foundation
Standing water in your yard
Poor soil compaction around your home
Insufficient drainage moving away from your home
Understanding Basement Waterproofing Solutions for South Dakota, Wyoming, & Nebraska
Damp Proofing: In the past, many homes were treated for dampness by spraying a solvent-based asphaltic solution on the foundation. While this process was termed "waterproofing," it was actually "damp proofing." These asphaltic coatings didn't stop the water. Actual basement waterproofing materials will effectively prevent both water and water vapor transmission.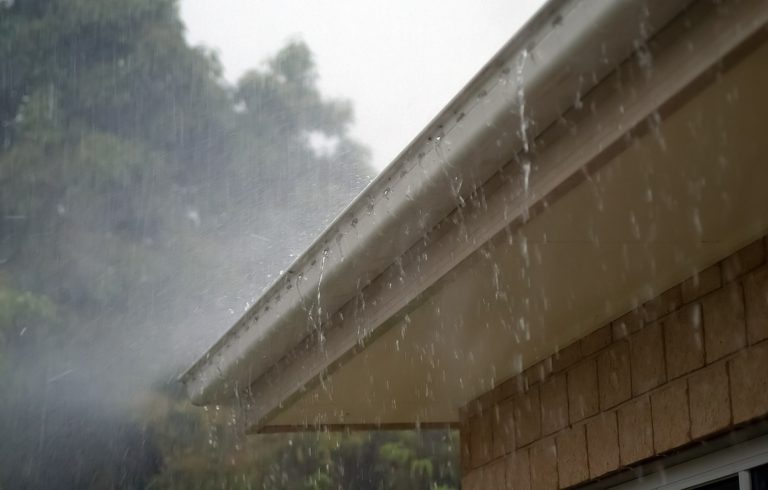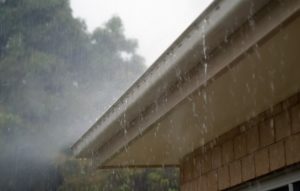 Diversion: Some waterproofing companies attempt to divert the water so that damp-proofing does not stop. However, this does not prevent water from seeping through concrete. These systems divert water that has entered the basement and sends it to a sump pump.
Interior and exterior waterproofing: This includes sump pumps, battery backup sump pumps, external drainage solutions, and more. Earth Contact Products offers a plethora of fantastic interior and exterior waterproofing solutions. All of their products are quality made and tested – proving to be some of the best waterproofing solutions on the market. Your basement is in good hands when you see us show up with ECP products in tow. These are the types of systems that Rapid Foundation Repair uses and trusts.
How Does Water Get Into Your Home?
One of the most common places for water to enter is any cracks that may have formed in the floor or walls. Wall cracks and floor cracks are common in many homes. Another way water enters the home is where the basement walls meet the floor. This area is tough to seal off completely. Windows in the basement wall can be a good entry point for water, as they require a break in the surface of the concrete. Water can also seep in over the top of the foundation, especially if the home was built on low ground.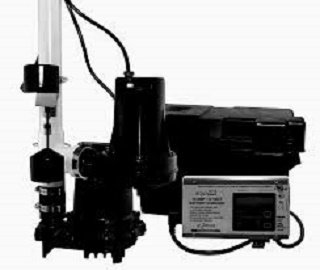 Rapid Foundation Repair has a basement waterproofing solution for you regardless of where water enters your home. Water issues caused by cracks usually result from foundation problems and require foundation repair services before the cracks can be sealed to keep out moisture. The best solution is an external drainage system to keep out water from other areas, such as the basement windows or over the top of the foundation. This type of waterproofing system will channel the water away from the home before it has the chance to get to the basement. An interior drainage system is an excellent choice to enhance this effect and reroute water seeping over the foundation. An interior drainage system will carry the water to a sump pump which will then pump the water out and away from the home, preventing water damage and flooding. Rapid Foundation Repair provides these and various other services for your basement drainage needs in Nebraska and the surrounding area.
What Happens When Water Gets Into Your Basement?
Once water gets into your basement, even for the first time, the consequences can end up being costly. When water enters your home it can lead to mold, mildew, musty smells, and the destruction of your beloved property. Prevent water getting in your basement in the first place by having your basement waterproofed with the products that are quality made and trusted by us at Rapid Foundation Repair.
Call Rapid Foundation Repair for your free in-home estimate on our basement waterproofing services.