Our Manufacturers
Earth Contact Products (ECP) has a very simple mission – to be the very best manufacturer in our industry by providing quality products and services promptly at a competitive price. This simple statement is what the company was founded upon in 1998 and still holds true today.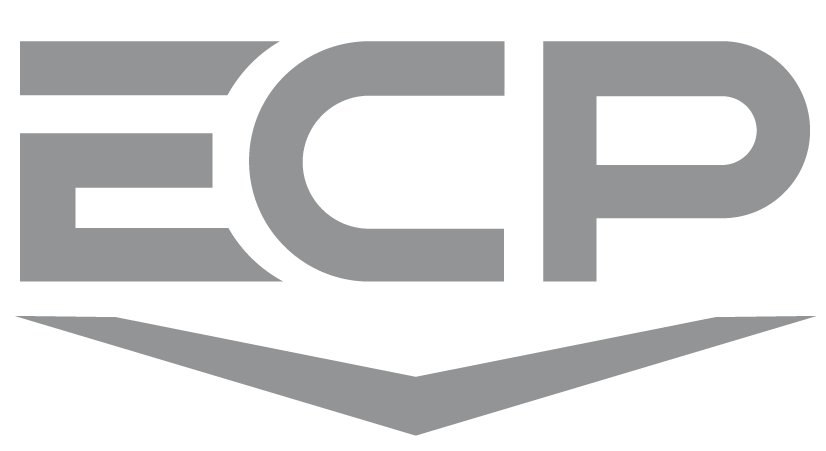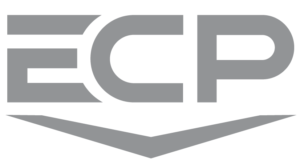 Earth Contact Products is committed to supplying quality products, services, and performance that consistently meet the needs of our customers. We are equally committed to continual improvement in every aspect of our business. We pledge to provide our customers with the following:
High-quality products and services
The highest level of customer service before, during and after the sale
Timely delivery of all customer orders
The pursuit of Innovation
Since our inception, ECP has grown to be one of the largest manufacturers of helical anchors, steel piers, and waterproofing products. In partnership with our installing contractors, we drive positive and sustainable technological advances and growth within the foundation repair, utility, pipeline, waterproofing, and general contracting businesses. As a national leader in providing quality products, we strive to change the overall perception and reliability within our industries.
As patent and trademark holders on over 18 items, our Engineering Department strives to supply the very best service and support to our customers. Based in the heart of a country that was built on service and reliability ECP has continued to carry this torch throughout its existence.