Home > Service Area > Alliance, NE
Foundation Repair for Alliance NE
Even in an everyday town like Alliance, there are bound to be foundation failure problems. Luckily, Rapid Foundation Repair is there to help with all your foundation repair and basement waterproofing needs in Nebraska. We are proud to be able to serve the Alliance area.
Professionals in Foundation Repair and Basement Waterproofing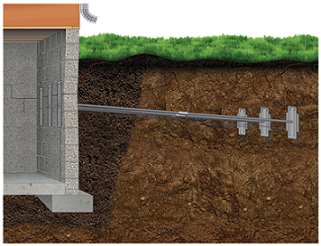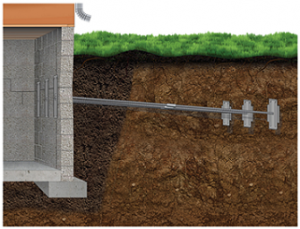 There are many different foundation failure problems that may happen to any home. Sticking doors and windows, cracks in walls and floors, water stains, leaning and bowing walls, these are all problems that may affect your home. Rapid Foundation Repair has solutions for all these problems and more. We specialize in foundation repair and basement waterproofing in Nebraska and can help with all of your foundation needs. We are your wall crack experts.
Steel push pier and helical pier installation are two methods that are commonly used to lift settling foundations and repair foundation cracks. They are driven (or screwed in, as is the case of helical piers) into the stable soil beneath the foundation and the weight of the structure is then transferred onto the piers, which support the foundation and raise it to its original position. Some other foundation repair methods include helical tiebacks, wall anchors, and epoxy crack injection. Come to Rapid Foundation Repair to make sure that your home receives the best treatment – we use only the best American-made products from ECP (Earth Contact Products).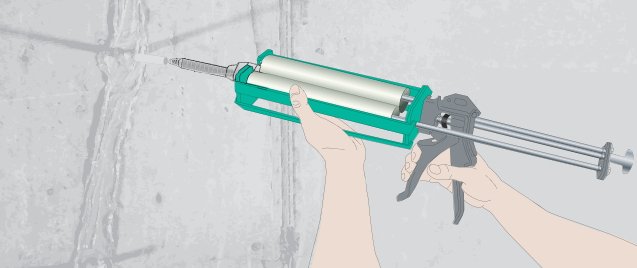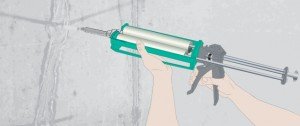 Rapid Foundation Repair offers many different services and products, and since our products come from Earth Contact Products you can be sure your repairs are safe and of the best quality. We offer services and products such as epoxy crack injection, interior and exterior drainage, vapor barrier installation, sump pump installation and repair, and a variety of piers and wall anchors. These services come in handy when you find water in your basement.
We are your foundation repair experts in the Alliance, NE area. We can promise that no matter your foundation failure problem, we have a solution for you. Call Rapid Foundation Repair today for quality foundation repair in Nebraska!