Water Management During and After Winter in South Dakota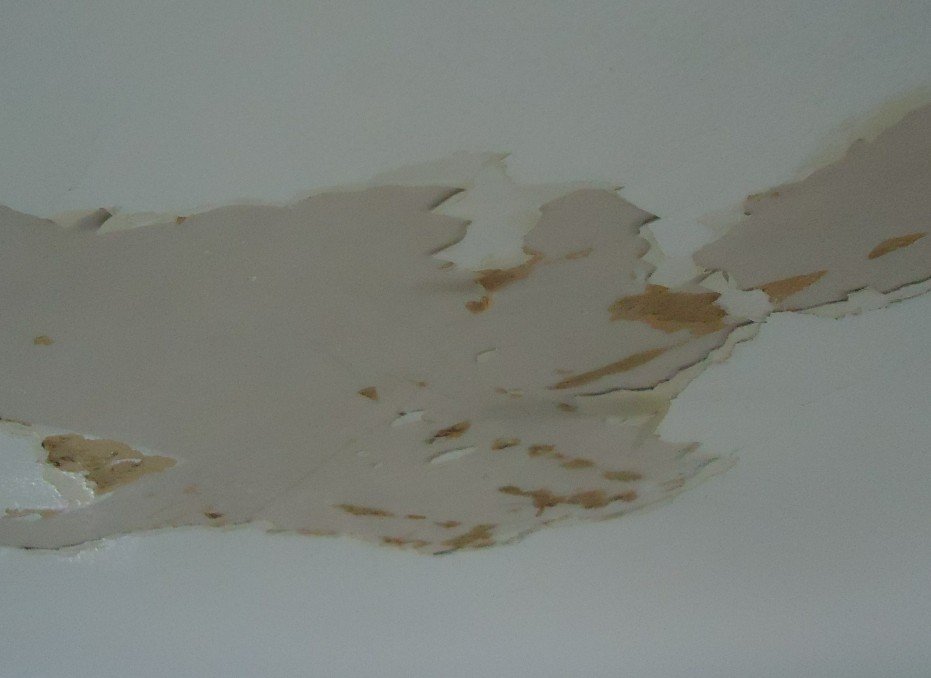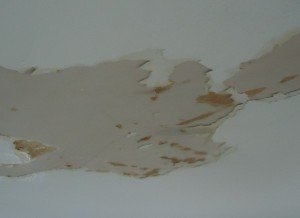 Between flooding, freezing temps, wind chills, and snowy and icy weather, South Dakota has had a pretty rough winter. There are ways to protect your home against the many problems that could affect your basement or foundation during late winter and early spring. Some of these issues include water leaks, mold and mildew, wood rot, foundation cracks, flooding, bowing walls, and more. Proper water management can help you avoid these issues.
Over the winter, water seeps into the porous concrete slabs and freezes, which causes expansion inside the slab. When that water melts, it causes contraction. This cycle of expansion and contraction creates immense pressure and stress for the concrete slab which creates foundation cracks. Once those cracks are there, your basement is at risk for leaks, mold and mildew, pests, wood rot, and even flooding. These cracks also can lead to bowing walls since the wall is weakened.
Water Management Solutions for South Dakota
We can help you avoid all of these problems with waterproofing and foundation repair services. By being proactive, you can avoid these problems completely. Watch out for foundation cracks. If you find one, get it repaired as quickly as possible so you can avoid the other issues that come along with it. Another way to avoid those issues is to have your basement or crawlspace encapsulated. Interior and exterior drainage systems can protect your basement from water, as well.
Contact us today to learn more about these repair solutions. We offer in-home inspections and free estimates to help you decide exactly what the root of the problem is and how it can best be fixed based on your budget. We want to help you protect your home or business from water damage and foundation issues so you can rest easy knowing you and your family are safe and secure. Give us a call to schedule your inspection today! We look forward to hearing from you.