Water Management Helps Protect your South Dakota Home
Summer is here again, and that means sunny, warm days are ahead. This is the perfect time to have waterproofing installed in your South Dakota home or business. We here at Rapid Foundation Repair offer a wide variety of water management products. Our products come from Earth Contact Products, a top producer of high quality foundation repair and waterproofing products. You can have peace of mind knowing that your home or business will be safe from water damage for years to come with our help.
Water management is the best way to protect your home from water damage. Mold and mildew, water stains, leaks, wood rot, and flooding are just some of the problems that can happen if your home is not protected. This will ruin possessions, lessen the value of your home, and could eventually cause foundation failure if not taken care of. Luckily, we offer all the tools you need to safeguard your home and its foundation.
Waterproofing Products for Summer Installation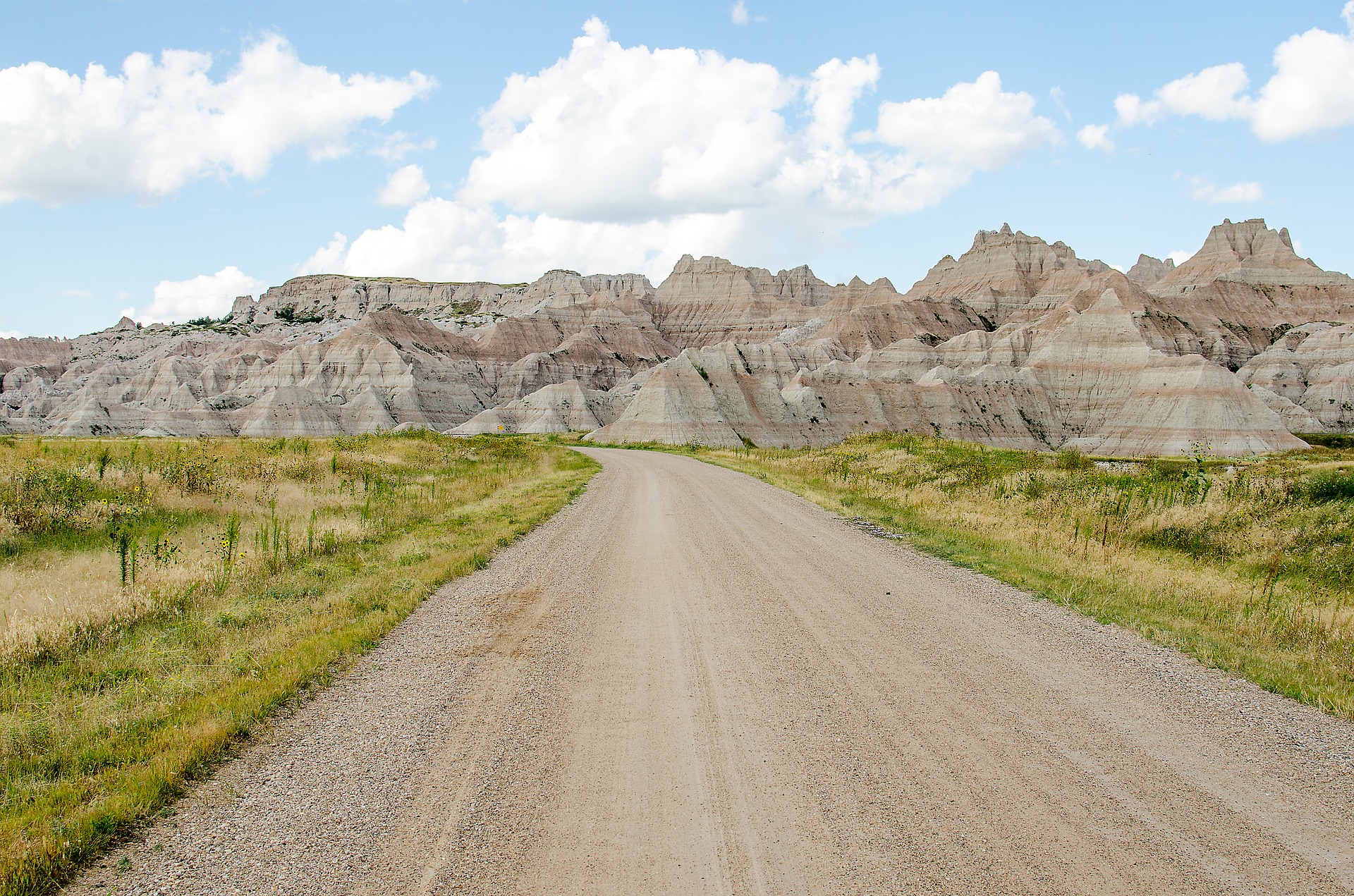 Some of the water management products and services we offer include basement drainage, sump pump installation and repairs, battery backup sump pump, and interior and exterior drainage. We recommend a combination of these depending on where you live, how old your home is, and many different factors. We will work with your to determine which services and products your home or business would benefit from.
Contact us today to learn more about our foundation repair, crawl space repair, and waterproofing services. We want to help protect your home from all types of damage, water damage and otherwise. Our service area covers most of South Dakota and parts of Nebraska and Wyoming, so if you live in those areas and need foundation repair or water management services, make sure to give Rapid Foundation Repair a call.