Preventative Waterproofing/Water Management South Dakota and Wyoming
Around the country, some cities are dealing with major flooding issues, such as in Texas. Many people's homes are flooded or are dealing with water damage. Those who had preventative water management systems in place are probably in a much better position than those who did not. There are a variety of ways that you can protect your home or business from water damage, such as:
Problems Caused by Water Damage and Lack of Water Management in South Dakota, Wyoming
Along with proper gutter systems, these tools and products will help prevent any water damage that might come your way. Think ahead and get these water management systems installed, so you do not have to worry if flooding affects your area. With these systems, you will not have to think about paying to repair damages. Your home, foundation, and possessions will be completely protected against water damage, mold and mildew, rust, water stains, and more. Some water damage can cause problems, including: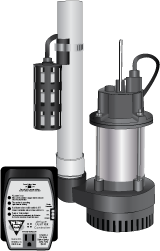 Water damage not only can cause flooding, but it can also lead to foundation failure. Immense water pressure in the soil can create cracks in your foundation, letting in more water. It can also move and shift soil under your home or business, which can create voids, or holes, under your foundation, leading to: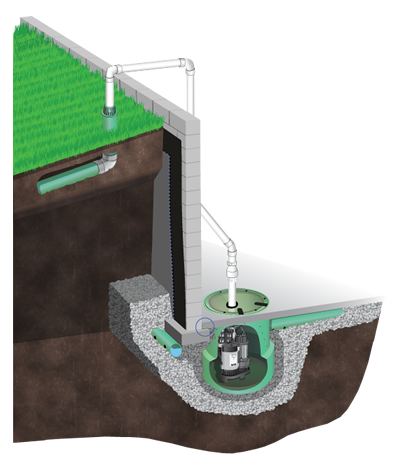 Water management systems can prevent so many problems, not just water damage. Having water management as a preventative system helps you have peace of mind. Contact us today to learn more about our products and services, our service area, and more. We can provide you with a variety of foundation repair and waterproofing services. Rapid Foundation Repair wants to help you stay safe and healthy in your home or business. Give us a call today!