Rapid Foundation Repair's Affiliations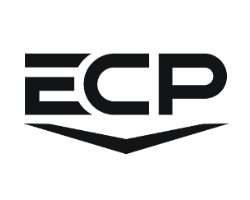 The first of our affiliations is with ECP. ECP is a top producer of high quality foundation repair and waterproofing products, including helical piers and steel push piers. It is also one of the largest producers of these products as well. They are dedicated to producing their products in the United States, with no off-shoring production whatsoever. ECP is a team of highly trained professionals who have patented and trademarked over 18 foundation repair and waterproofing items. They are based in Olathe, Kansas, where they have developed a wide variety of tools, including Helical Torque Anchors, Plate Anchors, Soil Nails, and Micropile Brackets.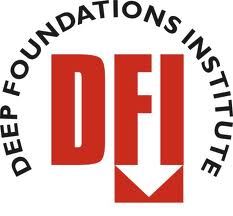 DFI was created in 1971 as a non-profit association. Based in New Jersey, DFI is an international association of members within the foundation industry. They are dedicated to the improvement and advancement of foundation repair through education, communication, and networking. This association has over 3,000 members worldwide, all of which are knowledgeable and experienced professionals. DFI provides a variety of committee meetings, education opportunities, research journals, and guides and specifications.

BHHB is a non-profit professional trade organization that advocated for those involved in the building industry. They are dedicated to creating opportunity within the building industry. They believe in home ownership for all. BHHB creates education and scholarship opportunities. It has holds regular committee meetings to schedule social events to spread awareness and further create opportunities through outreach.
To learn more about our affiliations, contact us here at Rapid Foundation Repair, or contact them directly through their websites or we can help you get in contact with them. Give us a call today!