Water and Soil Conditions Both Affect your Foundation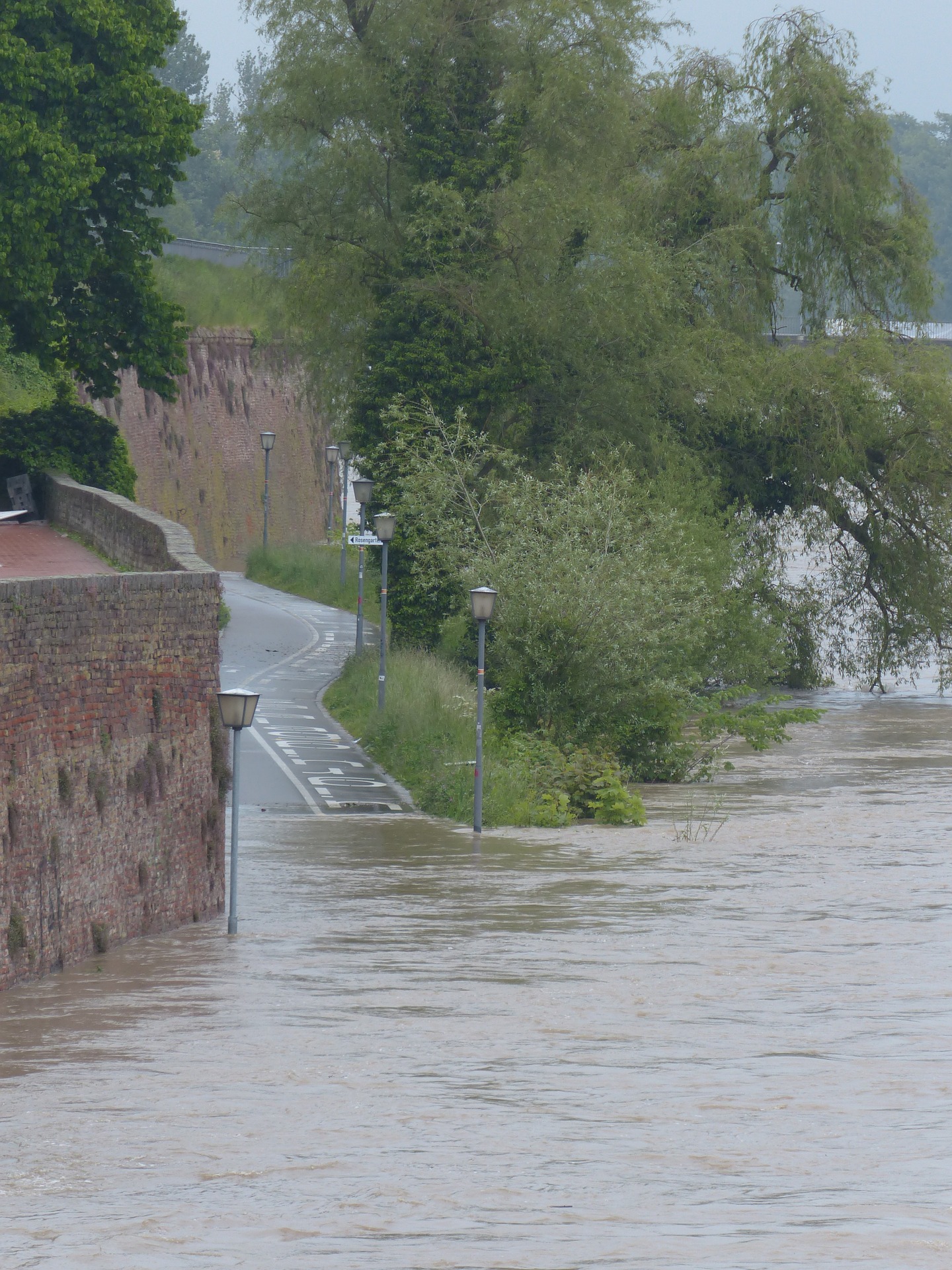 Some of the most dangerous things to a home's foundation are water levels and soil conditions. There are a variety of problems that they can cause. Having high water levels or low water levels can both affect your foundation negatively. For example, high water levels that recede can cause the soil to move and shift, leaving behind voids that foundations may then sink into.
Soil conditions may also have negative affects on your business or home's foundation. Dry soil that has very little moisture causes shrinkage in the soil. This can also create voids underneath a building's foundation and cause many different foundation failure problems. There isn't much way to control the water levels or soil conditions, but there is a way to make sure your foundation doesn't fall victim to foundation failure. Watch out for these signs and contact a foundation repair contractor here at Rapid Foundation Repair.
Foundation cracking
Sticking doors and windows
Sloping or uneven floors
Stoop or porch problems
Bowing or leaning walls
Leaning chimney
Solutions for Foundation Failure by Rapid Foundation Repair
We offer many solutions for all types of foundation failure. We can do an inspection to help you determine what types of repairs you may need. Rapid Foundation Repair guarantees that we will repair your foundation failure right the first time. Our products come from Earth Contact Products, one of the top producers of foundation repair products. You can have peace of mind knowing that our repairs will last. Some products and services that we offer include:
Helical piers
Wall anchors
Steel push pier
Helical wall tiebacks
Rapid Foundation Repair also offers waterproofing and crawl space repair services alongside our foundation repair. Contact us today for more information on the services we provide. Our service area covers South Dakota, Wyoming, and Nebraska. Give us a call today! We want to help you make sure your home or business is safe and secure.