How We Fix Bowing Walls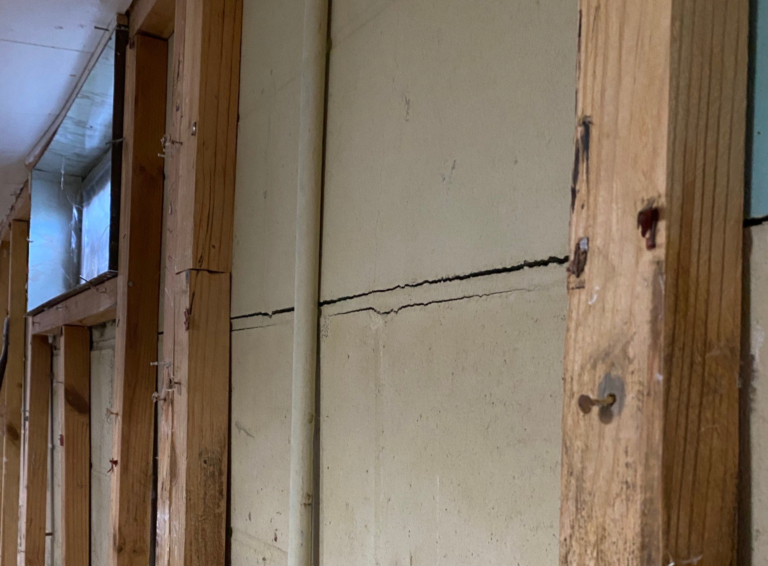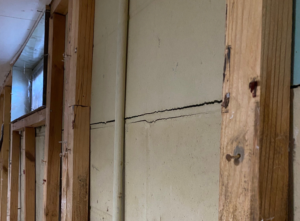 Imagine you walk into your basement and notice one of your walls doesn't look quite right. There is a large horizontal crack across the wall, and it seems like it has shifted inward. You may be looking at a bowing wall. Bowing walls are caused by excess water soaking the soil around your home, usually from rain or melting snow. As the soil expands, it adds extra pressure on the foundation walls, causing them to crack. Bowing walls are hazardous due to the possibility of collapse, so you should have them looked at by a professional as soon as possible. Rapid Foundation Repair has several solutions for repairing bowing walls. 
Bowing Wall Solutions
Helical Piers
Helical piers are popular because they can be installed in any weather condition, and smaller spaces require very few pieces of equipment. These piers are screwed directly into the ground, which means they don't disturb your landscaping and the effect of the installation is immediate. 
Wall Anchors
Wall anchors involve a plate fastened to the bowing wall, a rod going into the soil outside the wall, and another plate in the soil about 10 feet away. When these pieces are connected and tightened every month, they will slowly pull your bowing wall into its original position. 
Helical Tiebacks
Helical tiebacks are like a combination of a helical pier and a wall anchor. The helical tieback goes through the wall and is screwed into the soil, giving your bowing wall extra structural support. This process relieves pressure and straightens out the bowing wall. 
Rhino Carbon Fiber
Rhino Carbon Fiber is a bit of a different solution. A strong strip of carbon is attached to the sill plate of your foundation and to the foundation floor to stabilize bowed walls and repair foundation cracks. This easy-to-install option is done from inside your home and can be painted over, so you won't even notice them after the work is done. 
Rapid Foundation Repair Has the Best Solution for Your Bowing Walls
Our experts at Rapid Foundation Repair are equipped to assess your bowing wall and determine which solution is best for your home. We proudly work with Earth Contact Products to ensure we use the best quality products available and deliver the best service. If you have noticed a bowing wall in your home, don't hesitate to contact us for a free quote.