Foundation Inspection in Wyoming, South Dakota, and Nebraska
Is a foundation inspection necessary? If you are looking at buying a new house, this is a step you do not want to skip. The home may check all your boxes regarding floor plans, number of bedrooms, appliances, etc. But does everything beneath the surface check out? This is where a foundation inspection comes in. Even if your house is not new, and you want to be sure your home is stable, Rapid Foundation Repair is always ready to provide a foundation inspection in our wide service area across Wyoming, South Dakota, and Nebraska.
Why Foundation Inspection is Important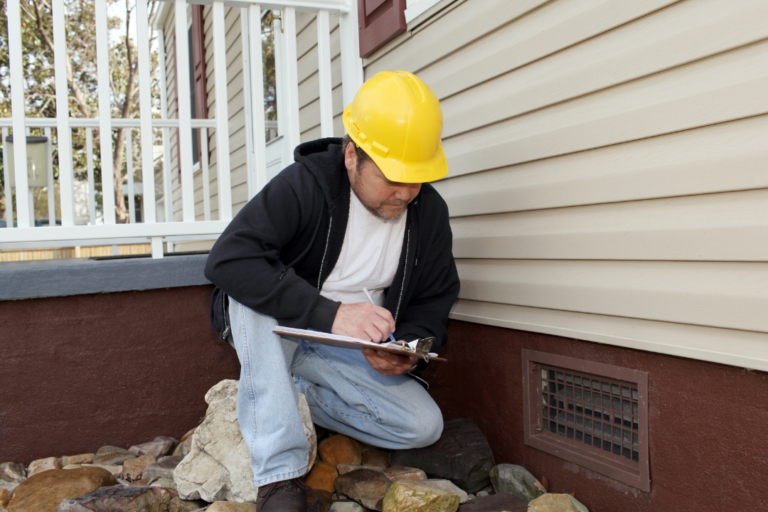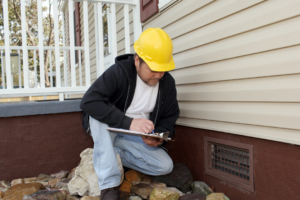 The importance of foundation inspection boils down to safety and stability. Knowing if your foundation needs work before you move in is a valuable step to ensure your investment lasts. Here are some key reasons to get an inspection:
Sellers may not disclose foundation issues. A seller may not tell you (or may not know themselves) if a home has foundation problems. Getting an inspection will let you know if you need to budget for more repairs or even if you need to negotiate a lower price.
Prevent costly damage repair down the road. If you have your home inspected immediately and find cracks that need to be repaired, you can save yourself the headache of an expensive and invasive foundation repair.
Ensure the safety of your home. Getting a foundation inspection early on can give you peace of mind that your home is safe for you and your family. Waiting too long to have symptoms inspected can cause severe damage to the structural integrity of your home that you may overlook immediately.
What To Look For
Whether you are walking through a new home or wanting to check on the condition of your current home, there are plenty of signs to look for that indicate you need a foundation inspection:
Sticking doors or windows
Sloping floors
Wall cracks
Floor cracks
Wet basement
If you see any of these symptoms in your home, call Rapid Foundation Repair. We proudly provide foundation inspections to Wyoming, South Dakota, and Nebraska homes. We will assess the damage and offer the best solution to ensure your home is safe and stable for years to come.