Protect your South Dakota Home with Water Management
Spring often brings heavy rain to South Dakota and that means you have to prepare your home and protect against water damage. Often times water problems are ignored because they don't cause immediate damage. Unfortunately, water issues can lead to problems that will seriously harm the integrity of your home. Water management is the best way to make sure your home is safe from a variety of problems, including: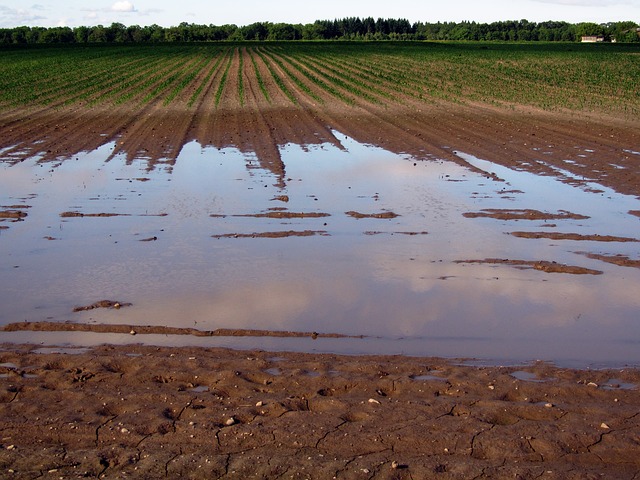 Wood rot
Foundation cracks
Water stains
Damp crawl space
Many of these issues build upon each other, but luckily there are many ways to prevent them. Rapid Foundation Repair offers many different solutions to help you protect against and prevent water damage in your South Dakota home.
Water Management Solutions by Rapid Foundation Repair
Rapid Foundation Repair provides a variety of water management services and products for our customers. We are proud to be able to offer high quality products from Earth Contact Products, one of the top producers of foundation repair and waterproofing products. Some of these include:
Basement drainage
Sump pump installation
Battery backup sump pumps
Exterior drainage
Interior drainage
Vapor barriers
Together these water management products and services will completely protect your home from water. The drainage systems and sump pumps divert water away from your home and vapor barriers protect your basement or crawl space from moisture. We here at Rapid Foundation Repair can help you decide which options are best for your home or business. Contact us today to learn more about our water management services or our other services which include foundation repair and crawl space repair. Give us a call!