Injections for Foundation Crack Repair
Although alarming, many cracks in your home's walls or foundation can be fixed with a simple solution. The solutions we are referring to are injections that are relatively easy fixes and won't disturb your homes daily routine. Injections come in the form of polyurethane and epoxy resin. Let's look at these solutions and learn when each should be applied.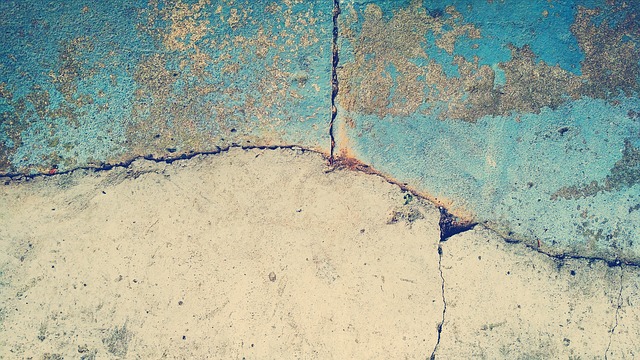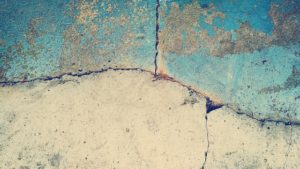 Epoxy Injections
Structural epoxy resin is used for repairs to the structure of your foundation. It is not designed with flexibility, so it should only be used in conjunction with pier stabilization.
Epoxy paste is an entirely different product that acts as a type of seal to the surface, and it can be used as a part of the polyurethane correction to a crack. This is typically used after polyurethane ports have been placed about 10″ apart along the length of the crack.
Polyurethane Injections
Polyurethane is made to move as needed as the crack changes over time. This makes it an excellent choice for crack repair. As the house continues to settle, the foam-like properties allow the injection to retain its waterproofing and air-tight capabilities.
Polyurethane will expand and seal cracks resulting from seasonal changes or soil shifting. It is also an excellent option for sealing leaks or around pipes.
Polyurethane crack repairs can be completed inside your basement, offering a permanent solution to repair foundation cracks.
Crack Repair Options
Polyurethane foam is an excellent option for foundation cracks with less time and cost commitment than traditional foundation repair methods. We utilize Earth Contact Products when it comes to foundation repair products. Their products are made in the USA and are incredibly reliable. Whether it will work for the problem in your home can be determined by the experts. Contact the folks at Rapid Foundation Repair today to learn more about fixing your foundation problems.