Snow and Ice can Harm your Foundation in South Dakota, Wyoming, & Nebraska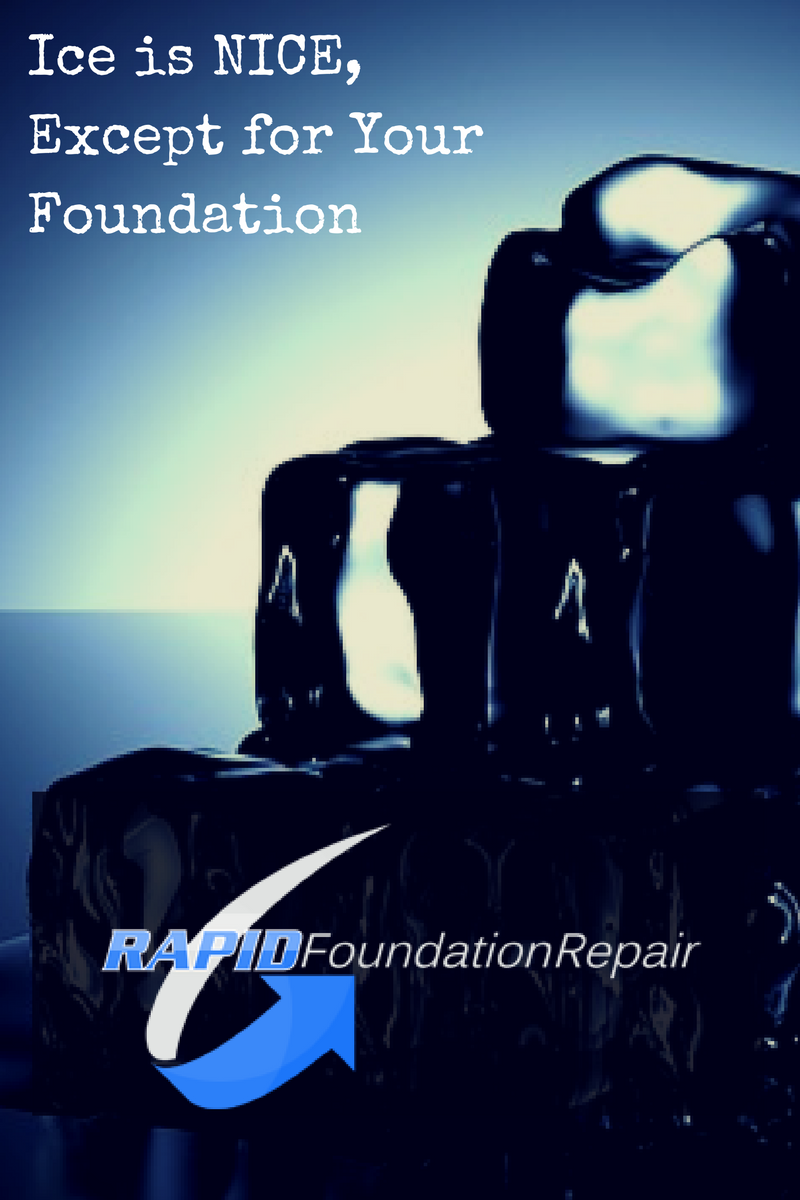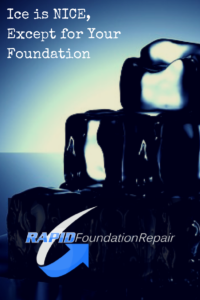 Most people think of the common problems we see from ice and snow. You may have to shovel your driveway or clean off your car. Most people don't think about how snow and ice might affect your home, specifically the foundation of your Nebraska, South Dakota or Wyoming home. Here is what to listen and look for.
You might notice a popping or cracking show. This could mean that ice has formed in cracks in your foundation. When water freezes and thaws you might hear a popping noise or a cracking sound. Listen close and call us if you have concerns!
Cracks may form as the ground thaws beneath concrete. If voids beneath concrete form and they fill with ice, as the ground thaws you can have a really big problem. Foundation and concrete cracks can form when settlement occurs from the melting and you might need to have the concrete lifted to resolve the issue. We can provide you with a free quote if you see cracks and tell you if the cracks are of concern.
What you can do as a homeowner in South Dakota, Wyoming, or Nebraska
We see our share of snow and ice over the wintertime in our service area, and we have seen the problems listed above very frequently. As a homeowner you can do a few things to help the situation. Keep your downspouts, gutters and drains free of debris. Debris can cause water to pour over the top of gutters or ice to form in gutters causing large icicles that will inevitability melt and drip around your foundation. Make sure that the downspouts and drains move down and away from your home so that water moves away from your foundation. This can prevent ice and snow buildup from around your foundation. Inspect your foundation frequently and look for new cracks, and contact our team at the first sign of new ones, especially after a freeze and thaw period.
We offer free estimates on our foundation repair services, as well as all our other services including waterproofing! (Here's hoping you don't need waterproofing and we can catch those cracks early.) We have years of experience in foundation repair and know all crack types inside and out. Give us a call today to get your free estimate. We get very busy in the Spring, so call now!