Home > Service Area > Casper, WY
Foundation Repair in Casper, Wyoming
Dependable Foundation Repair Services
Homes throughout the Casper, Wyoming area have been waterproofed and repaired by Rapid Foundation Repair, we are THE foundation repair resource you need. We have happy and satisfied customers throughout Wyoming.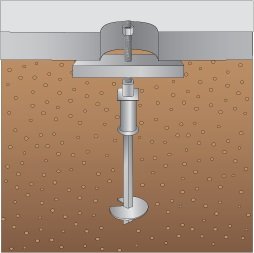 If your Casper home needs foundation repair, Rapid Foundation Repair will be there to provide the services for you. We know that most foundation repairs result from excessive water and soil-related problems, so we can fix the situation at hand with ease. In Wyoming, wet soil problems, along with severe weather conditions can produce stresses that damage a home's foundation and the rest of the structure as well. Soil problems can often result in wall crack repair.
Telltale signs of foundation failure can be doors that stick, windows that no longer go up and down easily, and floors that are no longer level. Ignoring these signs can lead to complete foundation failure.
Rapid Foundation Repair also provides sump pump installation and repair, wall repair, and foundation crack repair. Our experts also can address leak repair and bowing wall repair. Our team will assess your situation and provide cost-effective solutions.
Your Casper, WY Basement Waterproofing Source – Rapid Foundation Repair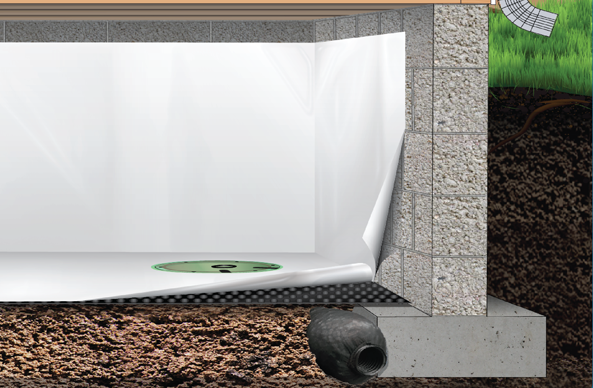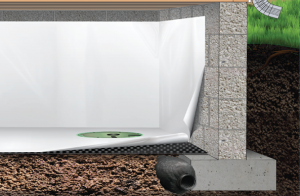 Your home may need basement waterproofing. For basement waterproofing, contact Rapid Foundation Repair to learn about the process and techniques we have to protect your home from water damages. Some foundation failure may even lead to water problems that may require basement waterproofing.
Crawl Space Encapsulation and Repair
For crawl space repair call Rapid Foundation Repair. Our team will provide you with an estimate with options and quality methods of updates and repairs for your crawl space. Crawl space encapsulation is our specialty and we can provide you with a quote and services that will return your home and crawl space to a dry and functional area beneath your home. We also provide crawl space encapsulation to keep your crawl space free of moisture, pests, and mold with our quality vapor barriers.
Don't let a wet basement or crawlspace diminish the beauty and functionality of your home. Call Rapid Foundation Repair today for all your foundation repair needs.
For all Foundation Repair needs – Remember Rapid Foundation Repair!