Understanding Soil
Soil has almost everything to do with foundation failure. Soils are consistently changing because of weather patterns. The texture and movement of soils are constantly evolving, particularly in a four-season environment, actively influencing foundation placement. Here are the three vital reasons it affects your foundation:
Poor Compaction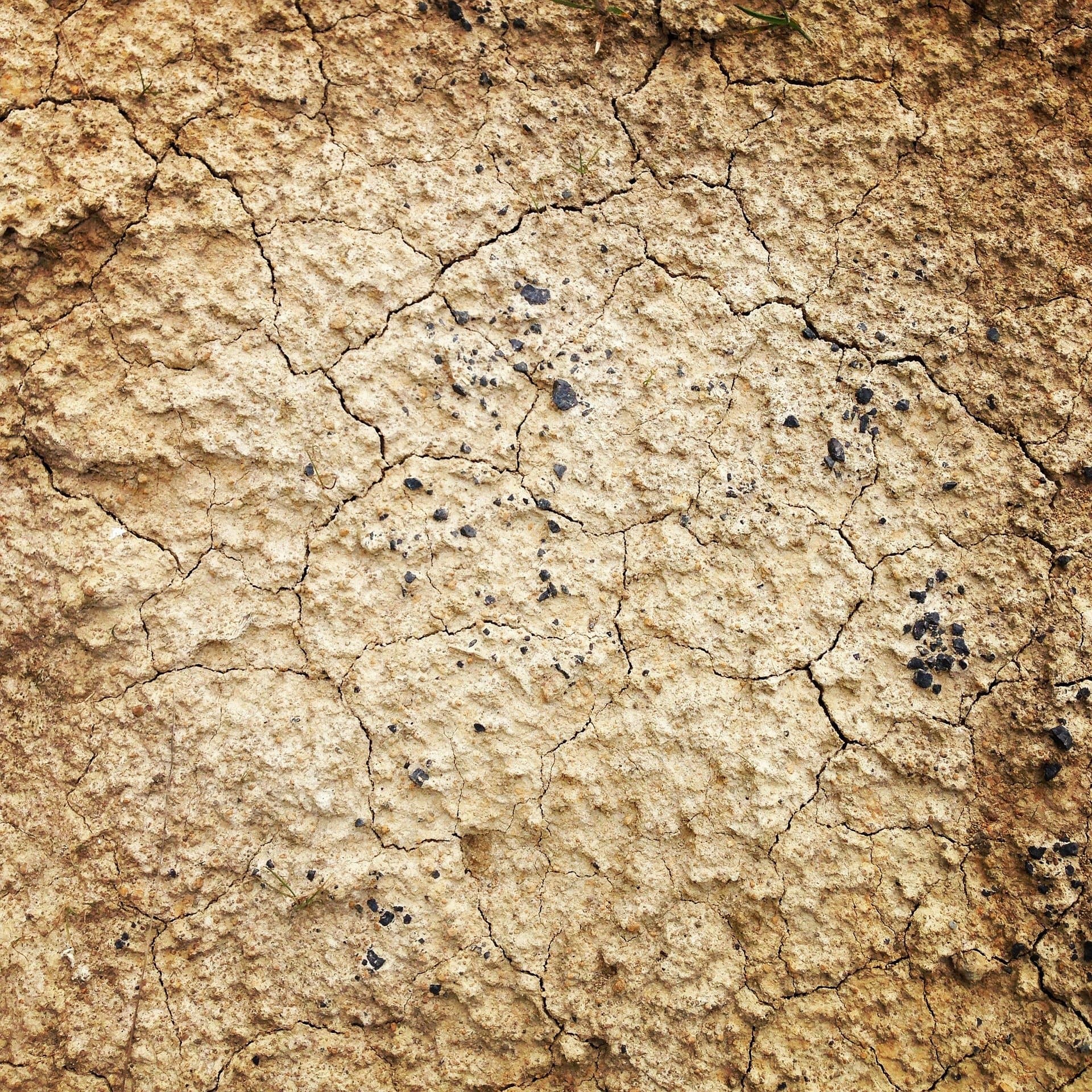 Poor compaction happens often in the midwest. This process occurs when a foundation is built over soil that is already heavily compacted. Consequently, the water can not drain appropriately. After this occurs, the increased density and decreased volume in the soil leave little space for infiltration.
Oversaturated Soils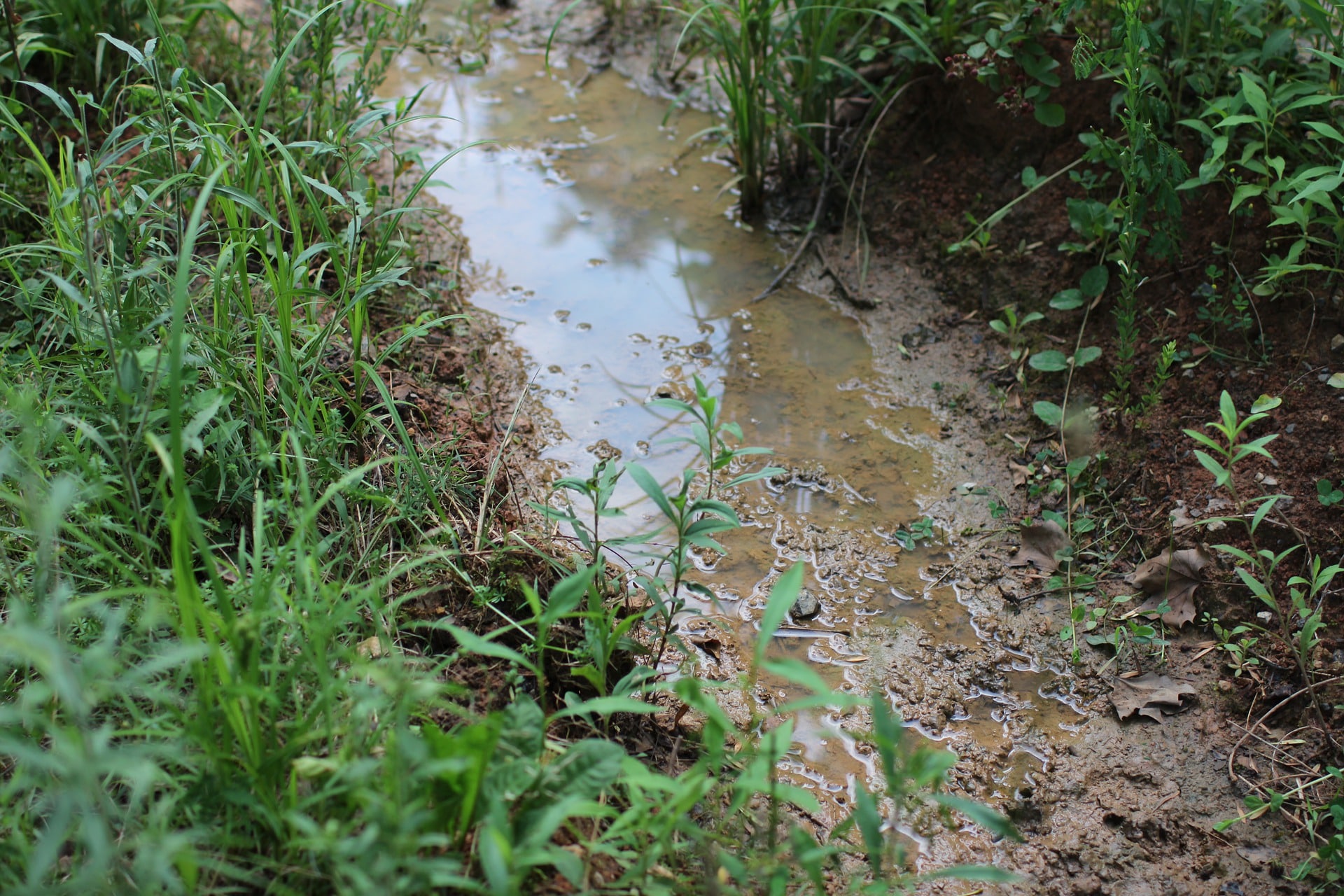 Overly irrigated soil can lead to water damage and shifting foundations. More specifically, the constantly oversaturated of soils make the foundation less secure. The soil is less stable and therefore creates space for shifting foundations to take place.
Expansive Soils
Revolving mid-west seasons cause expansive soils. The soil expands and therefore shrinks which leads to gaps. These gaps allow unwanted cracks to creep up in sidewalks, driveways, and basement floors. Inevitably, expansive soils will leave gaps between doors and ground pavement.
Contact Experts
It is often difficult to see foundation problems occurring until we see the effects in and around our home. Would you like to avoid this before it happens? The soil beneath our home's foundation is so complex and varies in texture and expansion. This is why it is so important to contact a foundation contractor who is knowledgeable on the subject matter.
Rapid Foundation Repairs wants to help you with your foundation-related issues. Between our team, we have years of experience. Please call us at our main number (605) 716-0300 or our Wyoming number at (307) 271-5462. Feel free to fill out a contact form in order to get a free quote.