Home > Service Area > Rapid City, SD
Foundation Repair Rapid City SD
Dependable Foundation Repair and Basement Waterproofing Services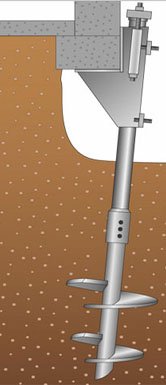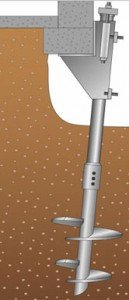 For all your foundation repair needs in Rapid City, SD, count on Rapid Foundation Repair.
Rapid Foundation is the company to go to when you need any type of foundation repair for your home. Foundation repair issues such as bowing of your walls or cracking of the concrete are sure signs that a repair is in order. We are your wall crack experts.
Rapid Foundation Repair offers a variety of repair options including steel push piers. Quality underpinning products from Earth Contact Products are used. Another of our popular types of piers that are used are our helical piers. This type of pier is used more on slab foundations and structures that are lighter in weight.
Basement Waterproofing for Rapid City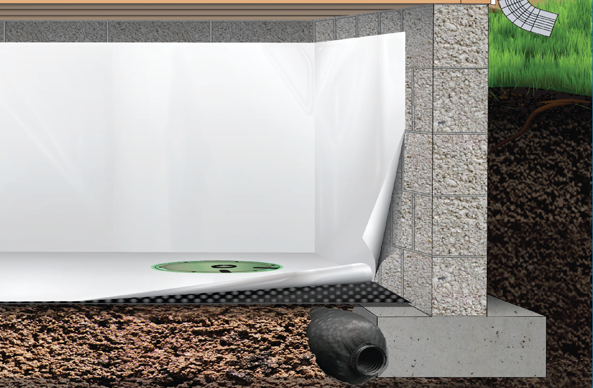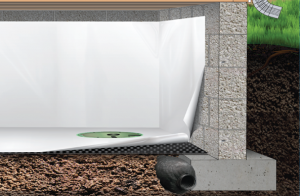 Rapid Foundation Repair also offers basement waterproofing as well. We offer high-quality products from ECP that you can rest assured are going to be the best option for waterproofing your basement.  Our exterior waterproofing is used to help keep the water away from your home's foundation in the first place. The interior waterproofing can be done with the use of sump pumps or vapor barriers. We are your basement crack experts!
Crawl Space Repair Rapid City
Rapid Foundation Repair is your number one business for any crawl space repair needs. We offer many different types of basement waterproofing such as sump pump systems, interior and exterior basement drainage, and vapor barriers. If you have any type of water damage or leakage in your foundation, call us and we'll help you with all your crawl space repair waterproofing. If your Rapid City home requires foundation repair, Rapid Foundation Repair will be there to provide the services for you. We know that most foundation repairs result from water and soil-related problems, so we can fix the situation at hand with ease. In South Dakota, these conditions can produce stresses that damage a home's foundation and the rest of the structure as well. Rapid Foundation Repair provides the services of foundation repair, basement waterproofing, and crawl space repair with quality service. Call us today for your estimate.