Home > Service Area > Hot Springs, SD
Foundation Repair Hot Springs SD
Quality Foundation Repair Services for your Home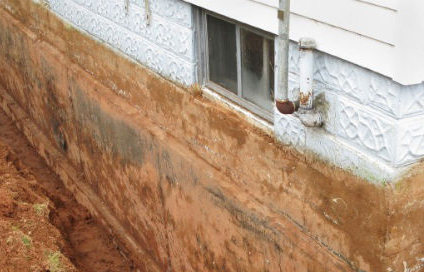 If your Hot Springs home needs foundation repair, Rapid Foundation Repair will be there to provide you with quality service you can trust. Foundation problems can lead to a big problem if you do not repair them quickly. If you are not sure if your structure has foundation problems, look for signs such as cracked walls, bowed walls, or even sloping floors.
If you notice these problems, call the professionals at Rapid Foundation Repair today. They will inspect your property and find a solution that will fix your problem. We offer helical piers and steel push piers as solutions for your foundation repair problems. Earth Contact Products is the manufacturer of our pier systems.
Your Basement Waterproofing Hot Springs SD Source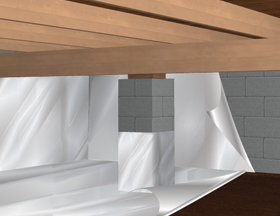 If you are noticing musty or damp odors, it is very important to get a professional contractor from Rapid Foundation Repair to your home to get you the type of fix that you need.
If you are noticing excessive water collections on your floors or you have a high moisture level in your basement, our sump pump systems are a good way to go. These will help drain the standing water and will help control the moisture. Interior wall vapor barriers consist of plastic sheeting that is used on your walls, ceilings, and floors to help prevent the moisture from seeping in and causing mold or rot, and when looking for extra waterproofing, look to getting a good exterior drainage system that will move the water away from your structure.
Crawl Space Repair in Hot Springs
We are happy to provide crawl space repair services to the Hot Springs, SD area. Our crawl space piers will stabilize your foundation to prevent and repair the damage done to your foundation. We offer crawl space encapsulation services and are happy to fully waterproof your crawl space with one of our vapor barriers.
Call Rapid Foundation Repair today to get the high quality and professional service you expect.