Home > Service Area > Gillette, WY
Foundation Repair in Gillette WY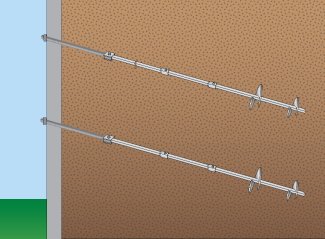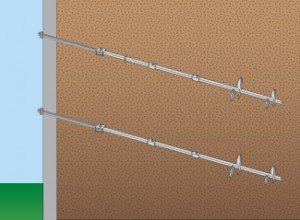 In a town that has grown as rapidly as Gillette, it is common to experience foundation failure, but foundation failure can happen anywhere. In a town that grew like Gillette, it is common for builders to work fast because of the number of people pouring in and the need for housing. This can lead to weaker foundations and more regular foundation failure. As the foundation fails, the walls in your home will become weaker and start to crack.  But there's no need to worry, Rapid Foundation Repair is proud to offer their services to the Gillette, WY area.
Our most popular repair methods for foundation problems such as cracked foundations and leaning walls are steel push piers and helical tiebacks. To fix a cracked or settling foundation, a steel push pier may be used. Helical tiebacks are anchors that are used to fix leaning or bowing basement walls. They are installed in the walls and driven into the adjacent ground to relieve some of the pressure that is causing the leaning or bowing. Rapid Foundation Repair uses only the best quality products from ECP (Earth Contact Products) to guarantee your satisfaction.
Professional Basement Waterproofing Gillette WY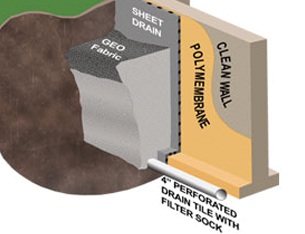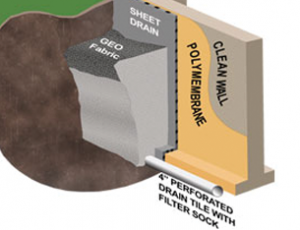 Luckily, Wyoming is not a place that regularly deals with a lot of rain, Gillette gets about 17 inches of precipitation annually. This means that fortunately, you may not have to deal with as much water damage and may not need as much basement waterproofing as other areas.
Even with the favorable weather conditions, it is still common to have foundation failure problems such as bowing walls, cracks in your walls, floors, basement cracks, sticking doors or windows, or even a leaning chimney. For your foundation repair and basement cracks needs, Rapid Foundation Repair can offer the solutions.  We provide many services that can help you face all types of foundation failure.
Rapid Foundation offers services and products such as many different types of piers and anchors, interior and exterior drainage, sump pump installation and repair, vapor barrier installation, and crack injection. Whatever problem you may have Rapid Foundation Repair can help you fix it. Give us a call today! We will help you find out exactly what needs to be done to keep your house in its best shape.