Home > Service Area > Pierre, SD
Foundation Repair, Basement Waterproofing & More in Pierre, SD
Quality and Dependable Foundation Repair Services
Rapid Foundation Repair proudly serves Pierre, SD area when your home requires foundation repair and waterproofing. We can handle any foundation repair problem you throw our way.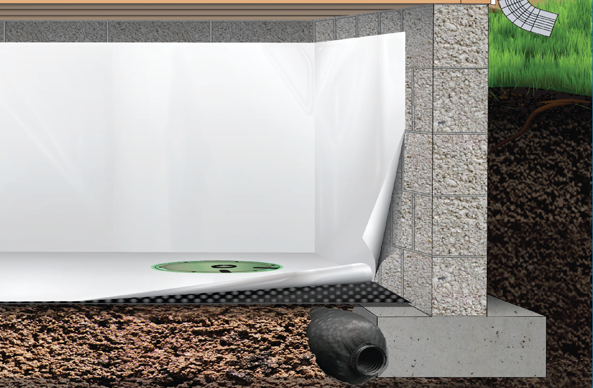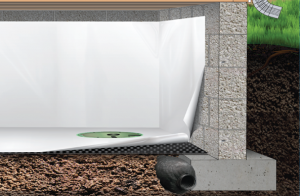 If your Pierre home needs foundation repair, Rapid Foundation Repair will be there to provide the services for you. By offering high-quality products from Earth Contact Products, you can be sure that what is being used to repair your foundation are some of the best. The shifting soils around your home's foundation due to the changes in moisture or heat can cause your walls to crack and you will start noticing sloping floors or bowed walls.
Your Basement Waterproofing Source in Pierre, SD
Steel push piers are a solution that is chosen when you want a job that is done quietly and fairly quickly. You won't have to wait for concrete to cure and no soil will have to be removed. Our helical piers are a lighter weight pier that is great for residential foundation repair solutions and are used to stabilize or lift foundations when they are in stable soils.
Since your home is a huge asset, you will also want to be aware of the signs of water damage to your basement. Rapid Foundation Repair offers basement waterproofing options that will fit your budget.
Sump pumps are also another way of waterproofing your basement. These pumps are used to remove water that has already collected in your basements sump basin.
For all of your basement cracks needs, Rapid Foundation Repair is the answer.
Crawl Space Encapsulation in Pierre SD

If you are noticing signs of moisture on your pipes, or a musty smell coming from your crawl space, a wet area could be the cause. At Rapid Foundation Repair we offer interior and exterior waterproofing, using sump pumps and vapor barriers. Our vapor barriers help to resist the moisture trying to enter your crawl space.
Knowing that foundation repairs result from water and soil-related problems, we can be ready to look for signs that a repair is in need at some point. For your foundation repair, basement waterproofing, Pierre, SD, call Rapid Foundation Repair today for all of your basement waterproofing, crawl space repair, and foundation repair needs.