Home > Service Area > Caputa, SD
Dependable Foundation Repair Services in Caputa, South Dakota
Rapid Foundation Repair is proud to offer our foundation repair and waterproofing services to the Caputa, South Dakota area. If you notice signs of foundation failure or water damage around your Caputa area home or business, make sure to call Rapid Foundation Repair. If you are not sure what to look for when it comes to foundation failure and water damage, here are some signs to watch for: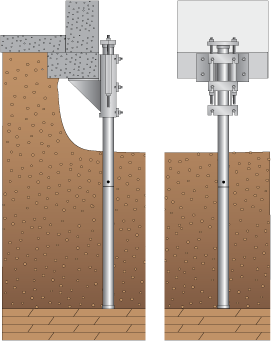 Many of these problems come in groups. So, if you have one, you are likely to have others, especially if you had previously ignored these signs. Foundation failure does not stop, it simply gets worse with time, and it does not reverse its damage. That's why you should call Rapid Foundation Repair as soon as possible when you notice these signs. The longer you wait, the more expensive, time-consuming, and complex the repairs become, so call today.
Waterproofing Solutions for Caputa, South Dakota
You may also experience water damage in your Caputa home or business. Sometimes water damage and foundation failure come together and affect each other, so it is smart to have a professional from Rapid Foundation Repair come look at your home or business. They will be able to tell the extent of the damage.
You may notice signs of water damage such as: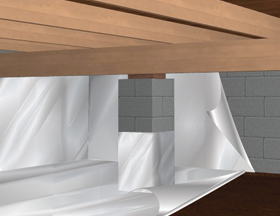 Water around your foundation is a recipe for disaster, so keep an eye out for these signs of water damage and foundation failure. Contact us today to learn more about our foundation repair and waterproofing solutions or our service area. You can rest easy knowing you get the best results and great customer service too! We want to hear from you, so give us a call today!